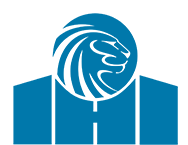 Integrity Home Integration
About Integrity Home INtegration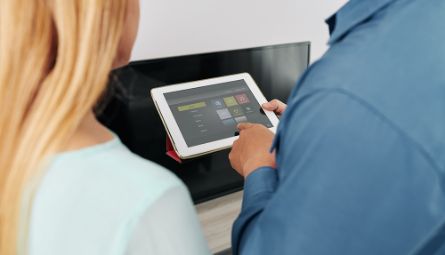 achieving Excellence for
over 18 years 
Since the firm was founded in 2005, we've created a culture that attracts the best and brightest project managers, technicians, craftspeople and support staff, all with proven track records.
Integrity Home Integration is a Seattle based professional home technology solutions provider. We offer extensive experience in design, engineering, installation, programming, and managing technology based systems for your home.

We are an equal opportunity employer whose team is entirely dedicated to our clients' projects through the power of knowledge, experience and project leadership. 
Our professionals are given the resources and support to do what they do best: get the job done on time and within budget, meeting or exceeding the expectations of our clients. From technophobes to technologists, clients choose Integrity for our ability to listen to their needs and desires and our unparalleled performance.