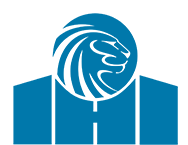 Integrity Home Integration
EVERY ASPECT OF YOUR SMART HOME INTEGRATED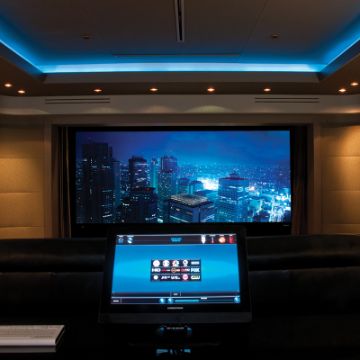 HOME CINEMA
SYSTEMS
From multi purpose media rooms to dedicated home theaters, we design systems and spaces that will offer years of enjoyment.
DISTRIBUTED
AUDIO & VIDEO
Set the scene in every room of your house with a touch of a button.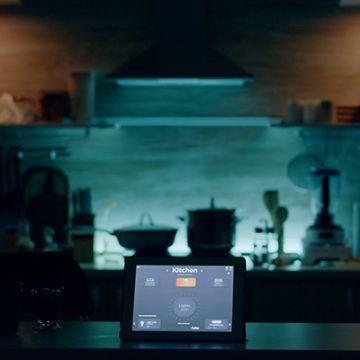 INTEGRATED
SYSTEMS
We design systems that provide a "window" to the technology in your home for easy access, adjustments and control.
HEALTH AND
WELLNESS
Provide health and balance in your life with tunable circadian lighting, climate and comfort systems, and air quality monitoring.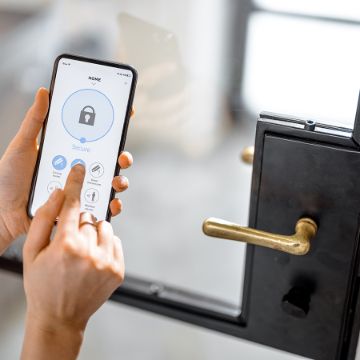 LIFE SAFETY & ACCESS
CONTROL SYSTEMS
Monitor your residence while at home or away for protection and peace of mind with systems including entry access, video surveillance and security alarms.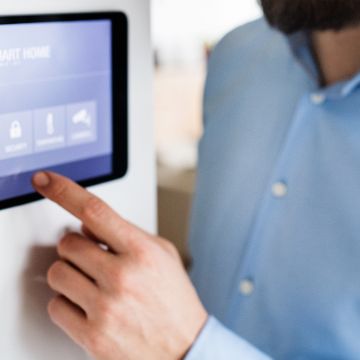 SYSTEMS
MAINTENANCE
IHI provides quality service and system maintenance making sure your system is working at its full potential.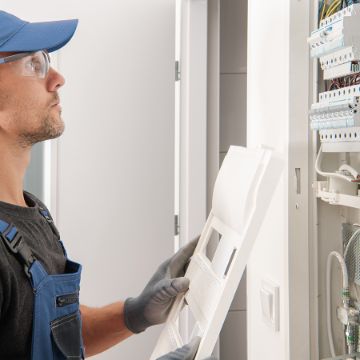 INFRASTRUCTURE
CABLING
Complete structured wiring for complex networks including fiber optic, audio and video distribution, motorized window treatments and intelligent lighting controls
PLATFORM AGNOSTIC MEANS OUR SYSTEMS WORK WITH
ANDROID, IOS, MAC AND PC DEVICES 

SIMPLY ELEGANT TECHNOLOGY
FOR THE HOME
Smart WiFi Enabled Audio, Video, Networking, Lighting, Heating & Cooling, Window Treatments
Crestron Meets Apple
Multi-platform control comes standard with Crestron®. Easily integrate iPhone®, iPad® and Android™ devices to control lights, media, climate, security and more at home or away with Crestron Mobile Pro.
ENTERTAINMENT CONTROL AT YOUR FINGERTIPS 

Browse, select and play songs and movies, control lights and adjust temperature, all from your mobile device. Simply add complete IHI | Crestron control to any room in the home, on vacation or in the office.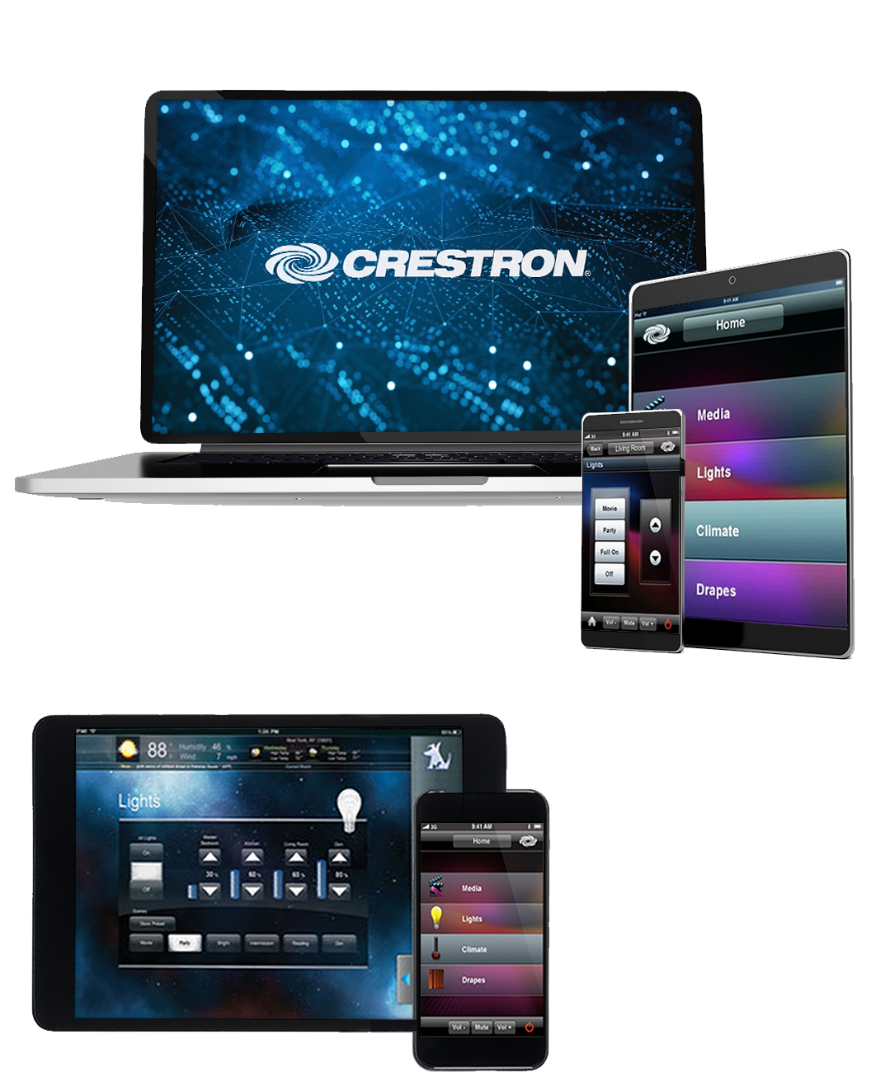 Trained professionals are standing by
Factory Trained and Authorized